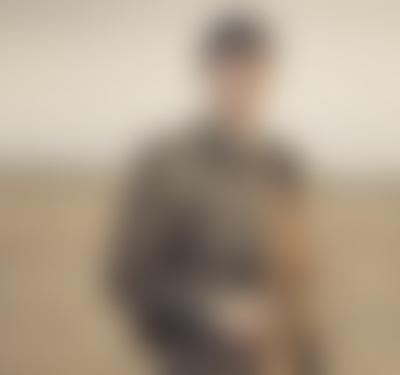 Harry is desperate for news, while Kasia joins the Polish resistance.

The cast describe what it was really like to film the epic and international series.

When war breaks out, translator Harry vows to help his Polish lover Kasia flee Warsaw.
Timeline
Learn about the major events from 1918 to 1941 that sparked the first phase of World War II, and witness many of these events in World on Fire, Season 1.
Learn More