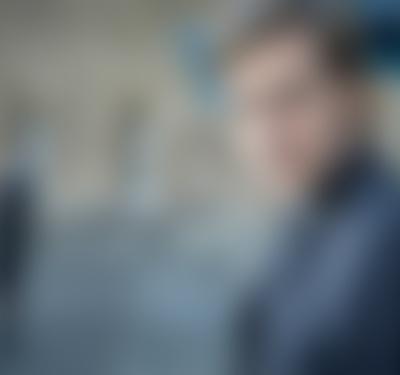 The team is called to investigate the violent killing of an Oxford college don.

Shaun Evans, Sara Vickers, and Sean Rigby discuss the triangle between their characters.
Special Feature
Want to dive deeper into the Morse universe? Here are all 13 books, in order, of the bestselling Inspector Morse crime novels by Colin Dexter, with commentary from two crime fiction aficionados who personally knew Dexter.
Learn More